Paving Stone Installation
Our team of experts has a thorough understanding of what it takes to properly install paving stones. We are here to make your installation beautiful, functional, and last forever using proper paving materials with an eye for detail.
If you're on the hunt for new paving stones, whether it's for your new or existing sidewalk or driveway, contact us today to get started!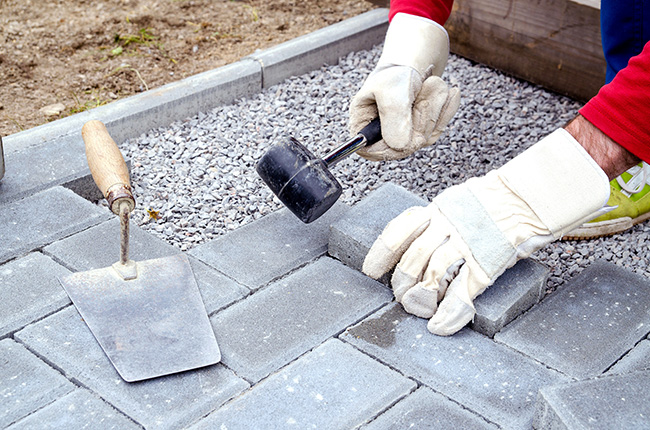 We handle extensive excavations as well as hauling, backfilling, spreading, leveling, and final grades. Whether you need to dig for a pool, have one removed, need foliage, or yard grading, we have the right machine for the task.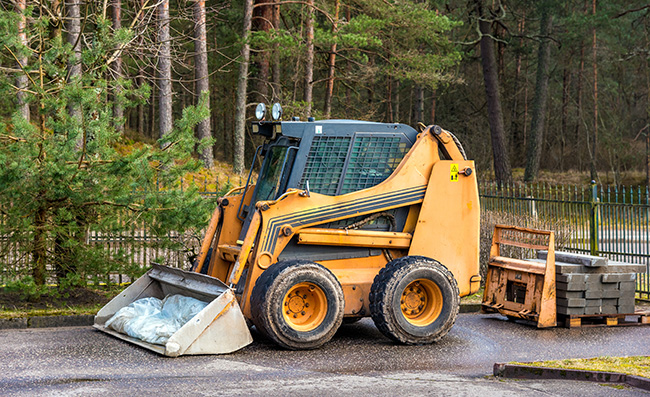 Concrete Breakup and Removal
We provide concrete demolition, saw cutting and removal services. No job is too small, we break and remove virtually all concrete surfaces including driveways, patios, sidewalks, pool decks, and more.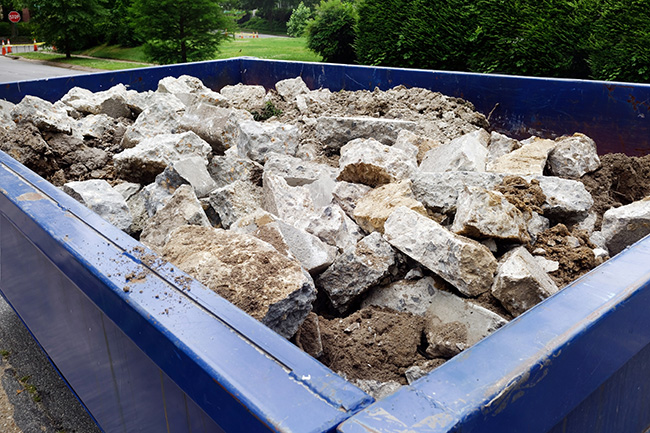 We understand that residential landscaping can be overwhelming for some home or business owners, but we're here to do the work. If you're looking for walkways, flower beds, or other outdoor components, our experts have the knowledge and experience to make it happen.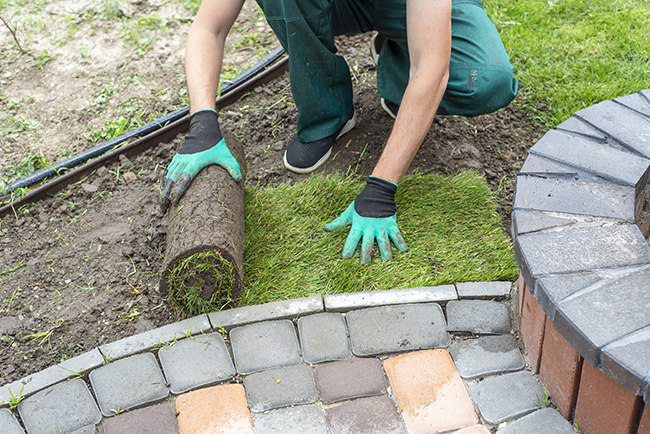 Most of us do not think of the driveway as anything more than a functional space that gives us a level space to park our cars. However, what if we told you that your driveway can be made into a work of art that significantly enhances curb appeal and raises the value of your home? 
A paving stone driveway or patio can enhance the look of your home and also provide durability for years on end, even in the coldest of climates. Paving stones are crack resistant, provide irrigation, and have a quick installation turnaround compared to the drying time of concrete.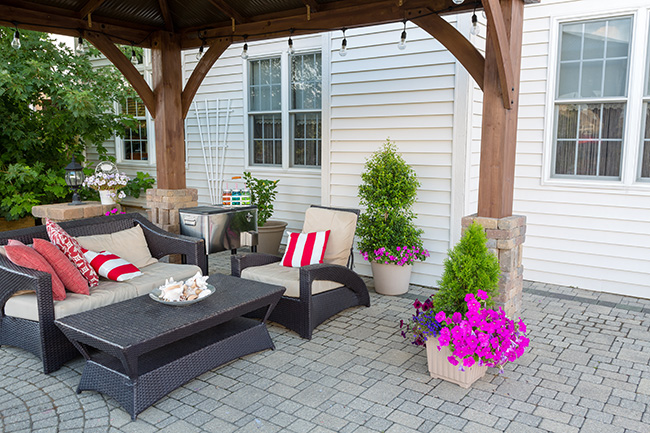 Final Grades and Spreading
One of the most important aspects of landscaping your yard is to get the grading and leveling right. Without this, poor drainage can cause serious problems for your foundation. We have the proper machinery and equipment to complete grading and leveling for any project.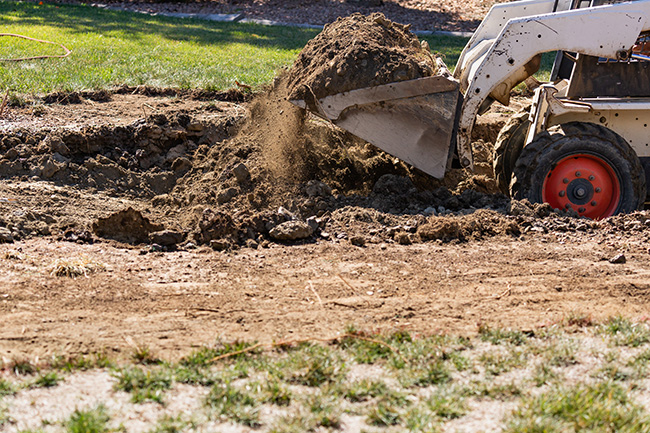 If you're looking for sand, gravel, and/or topsoil in Regina or surrounding area, we supply, haul, and spread a large variety of gardening and landscaping products.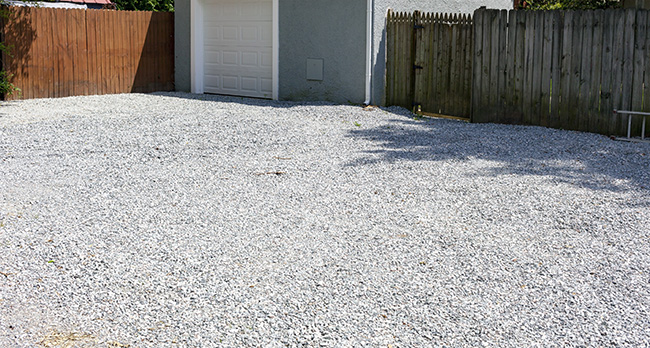 Shoveling snow seems to be endless during the winter months here in Saskatchewan. Whether you have a residential or commercial property, our snow removal service ensures that your sidewalks and driveways are safe for you and free from snow and ice.