We provide exceptional landscaping services to a wide range of residential properties for over 30 years.
Bedford

Enterprises
We are passionate about creating the perfect landscape of our customers dreams.
Bedford Enterprises has been providing landscaping solutions to Regina for over 30 years. Our full range of services, including excavating, back-filling, and concrete breakup and removal can help keep your projects manageable, on time, and within budget.
We have decades of experience with residential and commercial customers in and around Regina. We specialize in both new construction or mature neighbourhoods and will do our best to find the most suitable and affordable solution for you.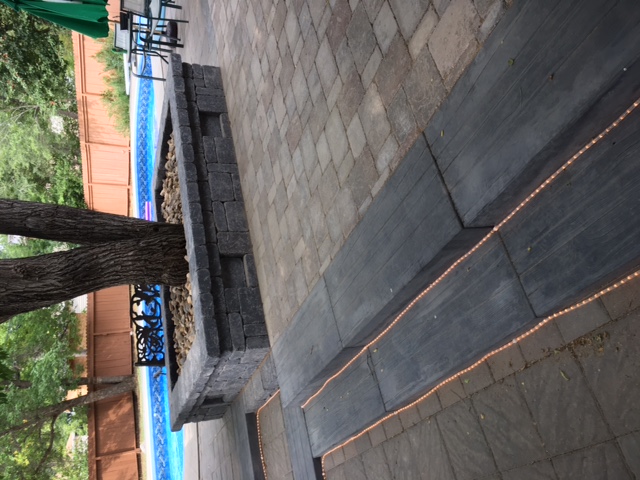 Pool Side Patio
Precast concrete paving stones make the perfect deck surface to surround your inground swimming pool and create an inviting Pool Side Patio.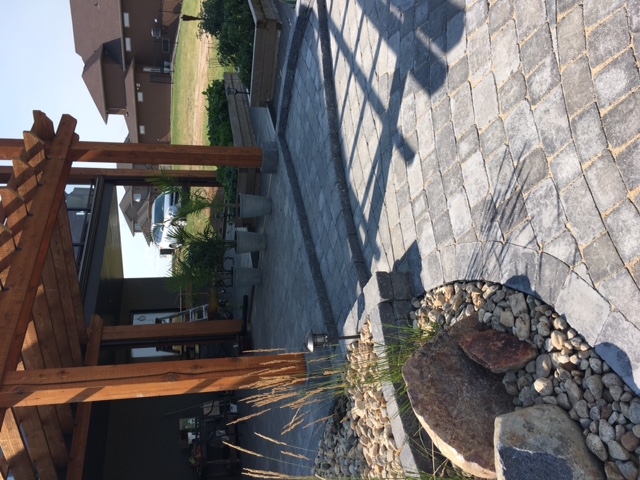 Paving Stone Patio
Bedford Enterprises, Regina's paving stone experts. Your patio will be so inviting you may not want to go back into the house.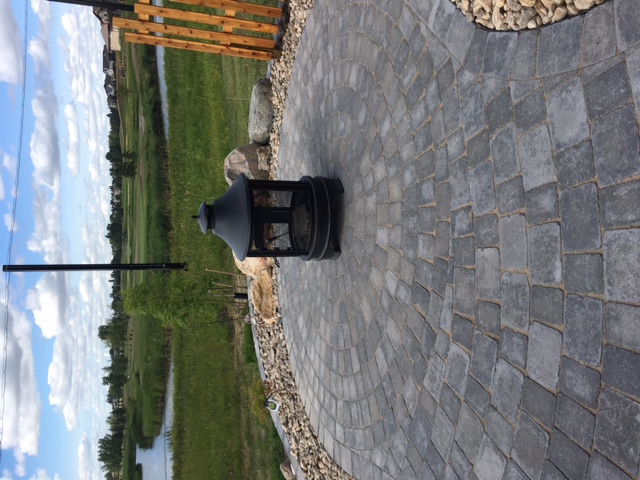 Fire Pit Patio
Everybody loves to sit around the fire pit. A paving stone patio enhances the experience and provides a safe, level surface for chairs or benches.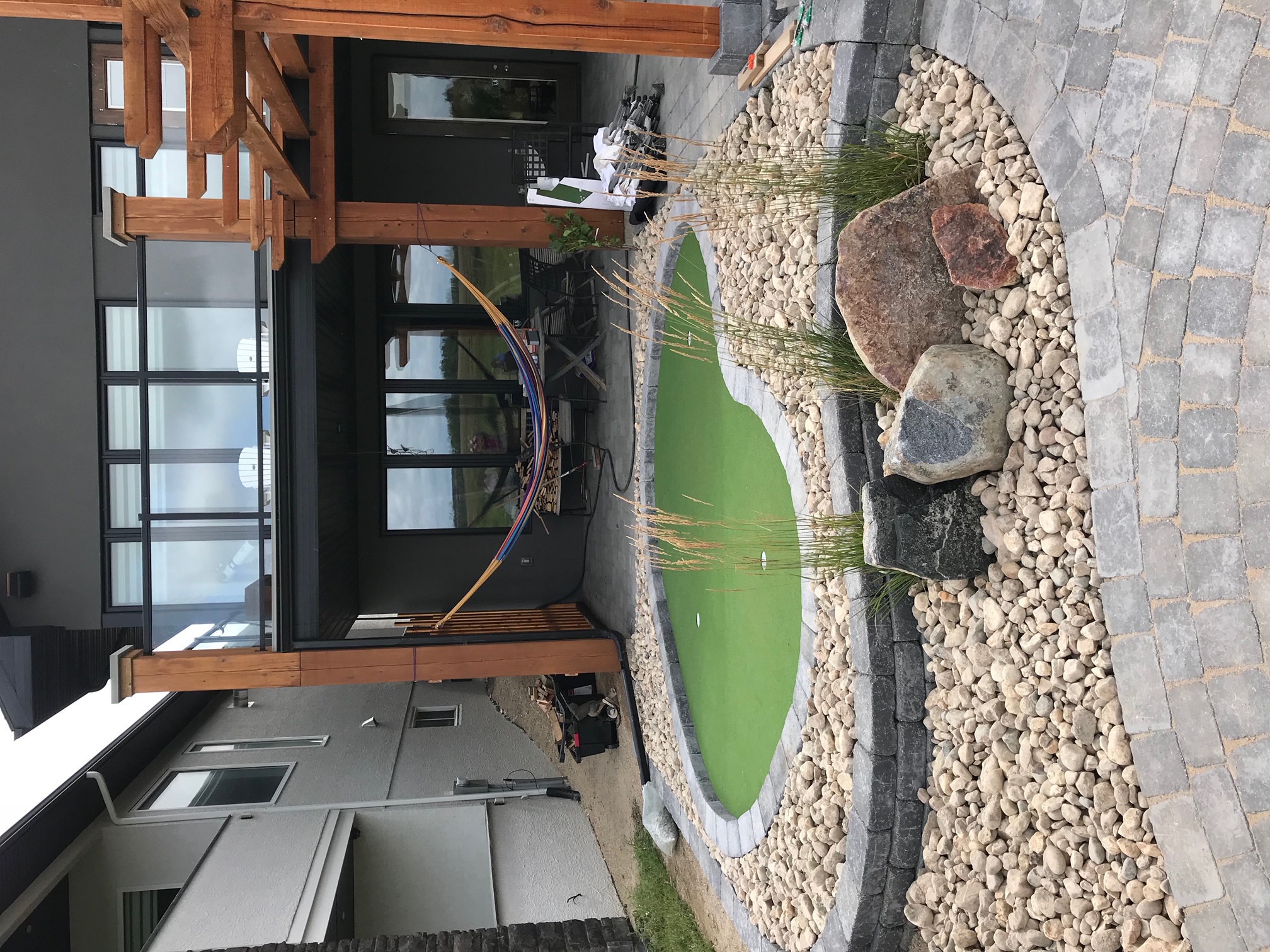 Putting Green
Add your own putting green for hours of endless enjoyment in your own backyard.
Our promise as a contractor is to build community value into every project while delivering professional expertise, exceptional customers service.