Paving stones are beautiful, durable and when properly installed, they add value to your home. Paving stones are often called interlocking brick and they are used to build patios, paths and are often used for borders between grass and gardens to aid in lawn mowing.
Our team at Bedford Enterprises has been installing paving stones for over 25 years. We believe that a properly built paving stone patio or walkway is a great investment – they not only add beauty to your yard but they require little maintenance and nothing can outlast them.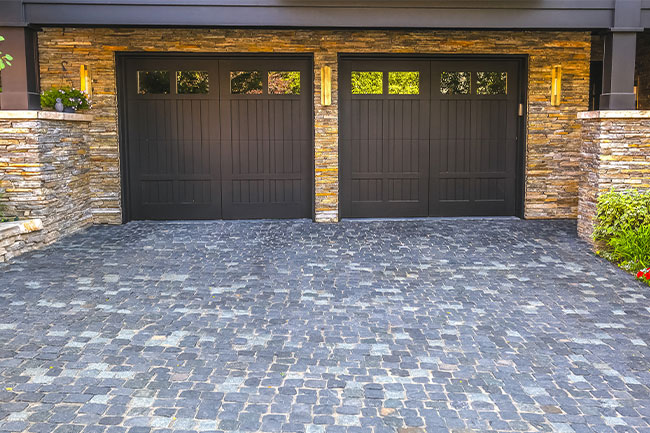 We've nailed down our process to make it a smooth process for our customers. To give you peace of mind of what a project like this entails, let us break it down for you!
We start by preparing your outdoor area by measuring the space and determining how many pavers are needed. We then dig up the grass or soil, clear it out, compact the gravel, add and level the paver base, lay the pavers (this also means cutting to fit), and then our final step before we see our work come to life is to compact the patio and spread the sand ensuring all joints between the pavers are filled.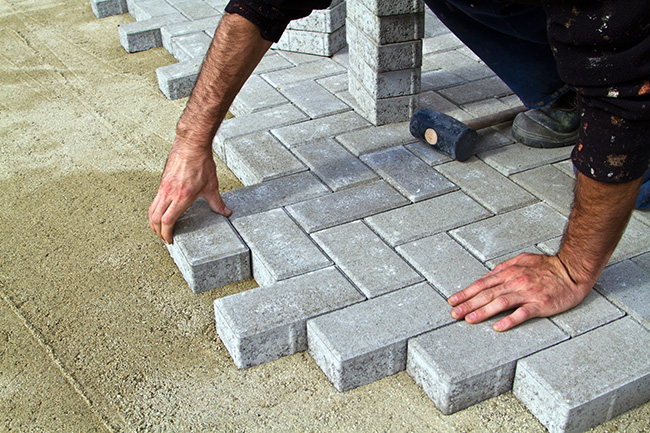 From site prep to finished project, we look after it all. We take the time to properly install your paving stone patio or walkway by first prepping the ground to ensure a solid foundation is in place for each paving stone. One of the most important aspects of paving stone installation is excavation. The soil needs to be removed until clay is reached to prevent sinking or shifting caused by frost heaves and freezing.
There are endless styles and colours of paving stones for you to choose from. We can help you decide on the right paving stone design, style, and colour to best suit your yard.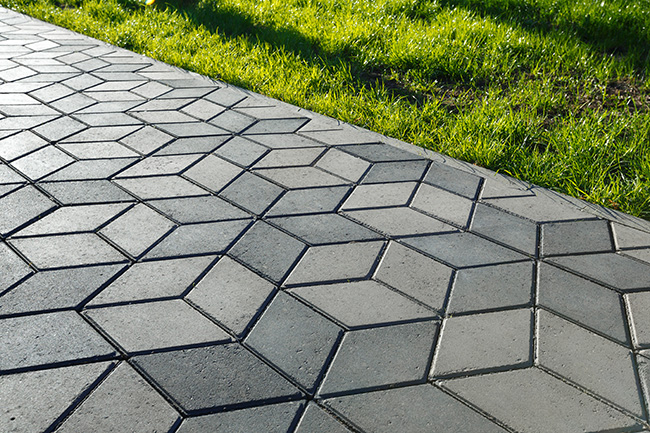 Below is an image gallery featuring some of our work with paving stone and landscape projects.